Jewish GI's: Melvin Wities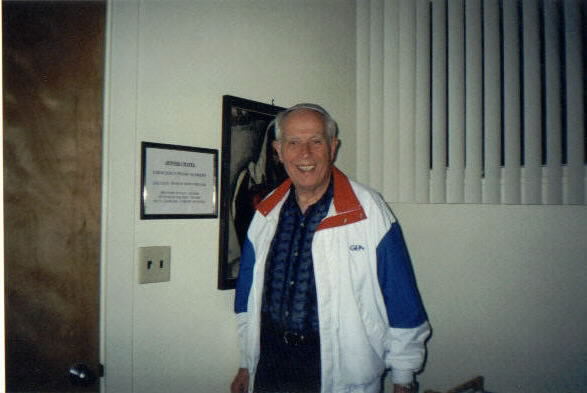 Sgt. Melvin Wities was born on April 15, 1920, in Bronx, NY. Melvin enlisted in the U.S. Army Air Corps in March 1942. He attended basic training in Atlantic City, NJ. After basic training, he attended Administration School in Greeley, CO. Melvin was in administration, because his eyesight was too poor to become a pilot. Wities was also a physical exercise instructor.
During World War II, Wities was stationed in many places. He was part of the 15th Air Force, 455th Bomb Group. The 455th Bomb Group was stationed primarily in Foggia and Chernignola, Italy, and Melvin worked with the B-24 bomb crew. Although Melvin was drafted into the U.S. Army, he was proud to serve. He especially wanted to be in the Army because he wanted the opportunity to serve his country and fight Adolf Hitler and the Nazis at the same time. Melvin was discharged in October 1945.
After the war, Melvin worked in the export business. He married his wife, Bryna, in 1947. Together, they had three children. His oldest daughter is the Assistant Principal of an exclusive CA high school. His son is U.S. Navy Commander Robert B. Wities. Melvin's youngest daughter is a sales manager in Seattle, WA.
Melvin also has 7 grandchildren, including one who is currently attending Stanford University. Melvin and his wife currently reside in Southern California.
Back to Jewish GI's
Home