Profiles of Jewish GI's: David Levine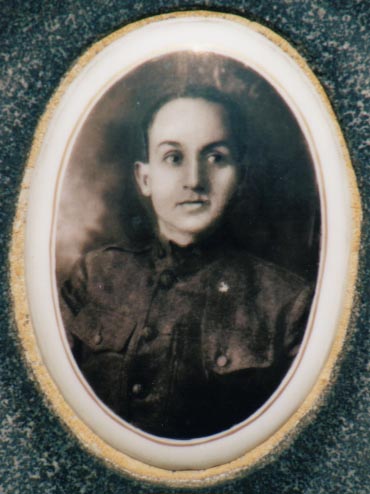 Pvt. David Levine was born on January 15, 1889, in Volkovysk, Russia. He lived in New York, NY, and served in the U.S. Army during World War I. David was with the 328th Regiment of the 82nd "All American" Division.
On October 30, 1918, he was severely wounded while fighting in the Meuse-Argonne Campaign in France. He died of his wounds on November 5, 1918.

Back to Profiles
Home